SF Planning Limited, working with PAPA architects and a private client have recently achieved planning permission and prior approval from Hertsmere Borough Council to improve, convert and extend an existing office building to residential flats in Potters Bar, Hertfordshire.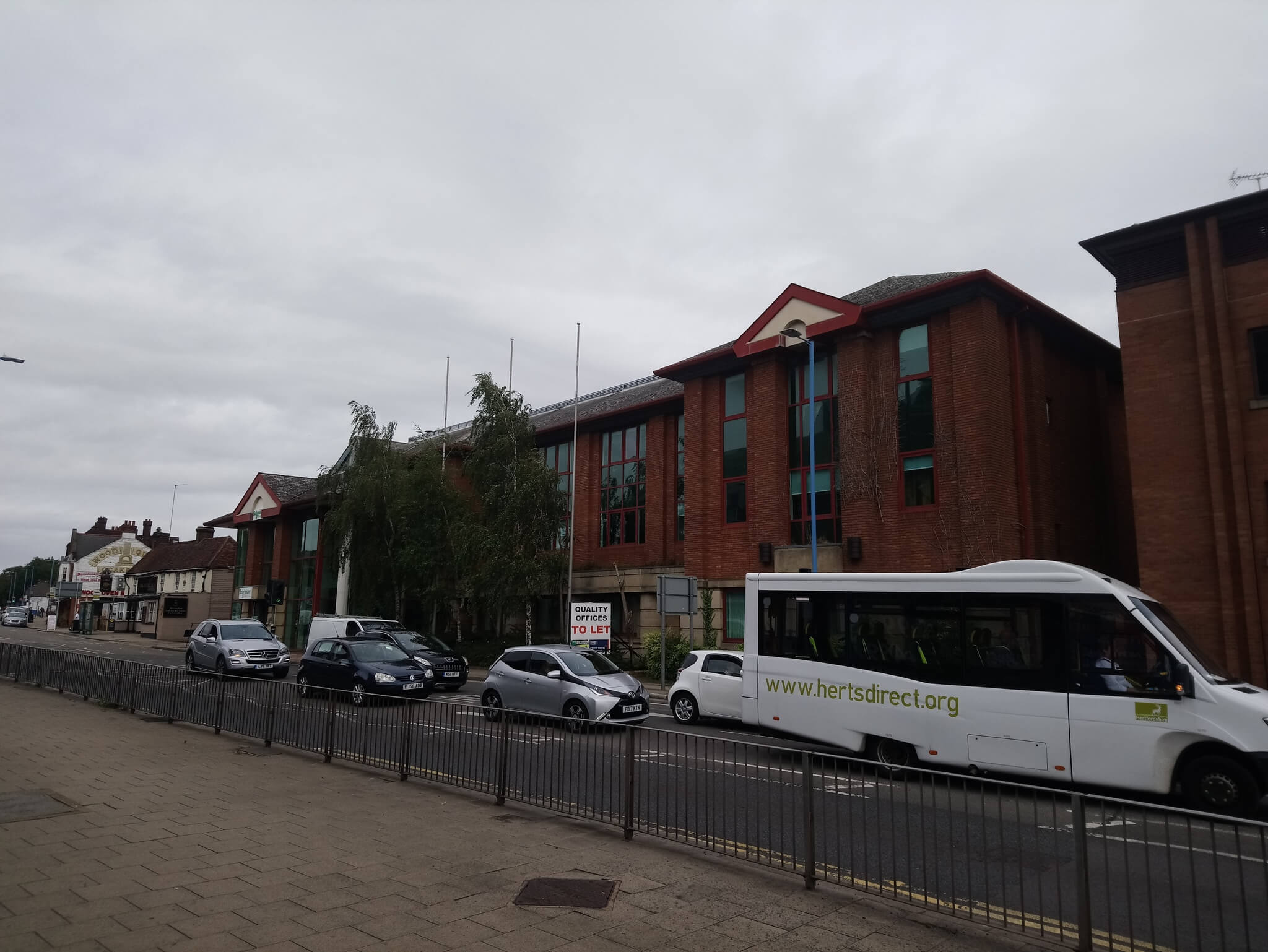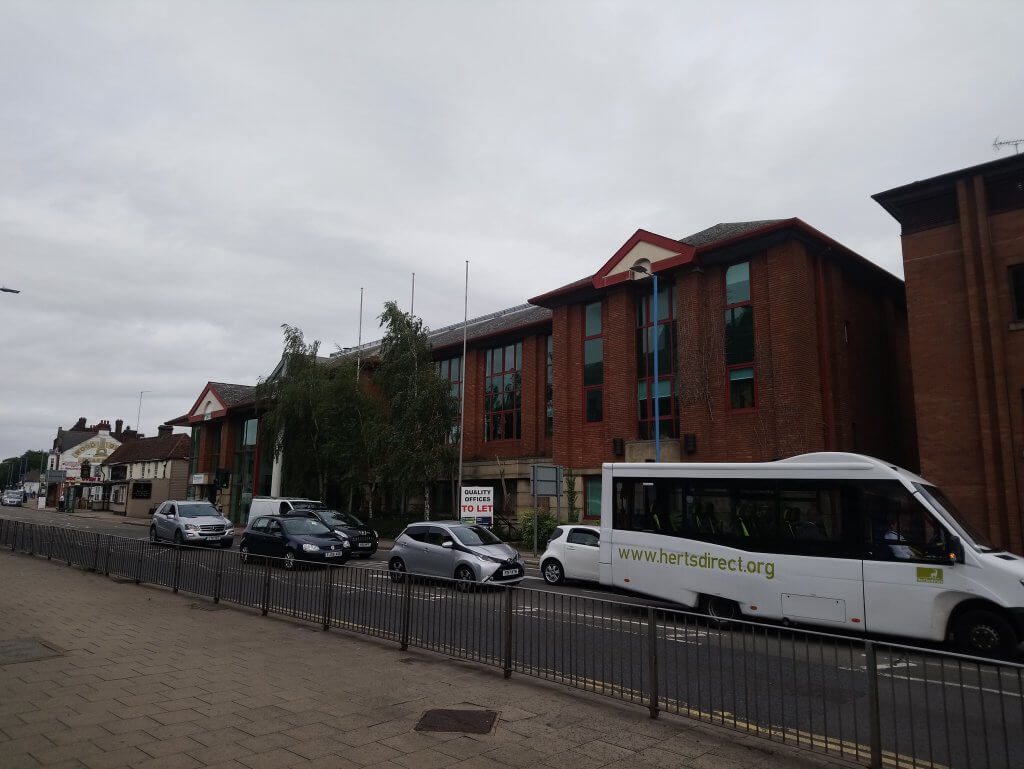 The site comprises of an existing office building constructed in the 1990s over four floors with associated access and car parking area, on the High Street within Potters Bar. The scheme will provide 87 flats in total, with associated external amenity space, car parking and cycle parking.
Our strategy for the site involved three separate applications, firstly for prior approval to convert the existing floor space to provide 79 flats within the existing office building (known as a 'Class O' prior approval). We then secured two further planning permissions for improvements and enhancements to the building creating 8 flats within underutilised space in and around the building.
The approved proposals will make efficient and positive use of this town centre site in an area which has good accessibility to local services and public transport within Potters Bar.
One of the schemes was considered at Hertsmere Council Planning Committee in May 2019 with negotiations during the course of the application ensuring an officer recommendation of approval.
We then attended and presented the scheme to Members of the planning committee on the night on behalf of our client and achieved unanimous approval from Councillors.
For more information on this project please contact Paul Jenkins.