SF Planning Limited, working with A'Bear & Ball Architects LLP and a wider consultant team have recently secure consent for the residential conversion of part of Longfords Mill, Minchinhampton on behalf of Ede Holdings Ltd and Howard Tenens Distribution Ltd.
Full planning permission and listed building consent have been achieved, working with Cotswold District Council, for a residential development involving the conversion of the grade II listed Block G at Longfords Mill, Minchinhampton to provide 8 apartments.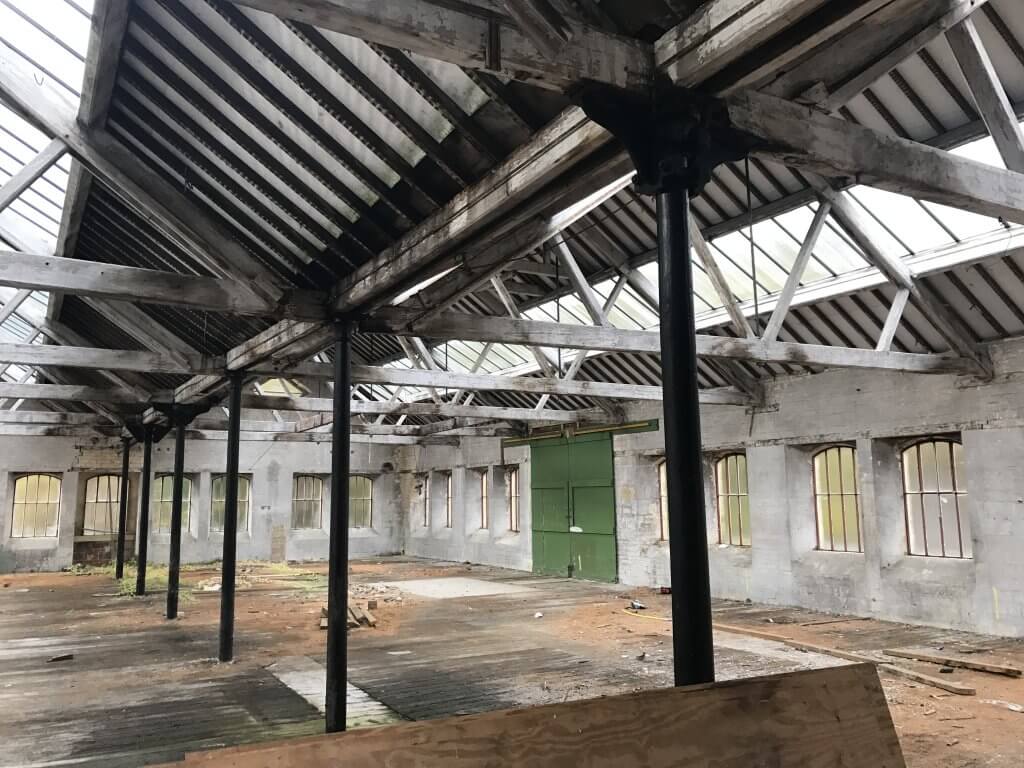 The scheme included significant internal works and investment, some minor external works to the building along with the provision of 10 parking spaces for the apartments and associated cycle storage and landscaping works.
Positive pre-application discussions took place with Cotswold District Council, neighbouring Stroud District Council as well as with Historic England to ensure all were supportive of the principle of conversion.
Our justification for the scheme also included evidence the building has been marketed without success for other commercial uses, mainly as a result of the cost viability of undertaking the conversion works. In addition, the scheme will safeguard the long-term future of the building whilst boosting local housing supply.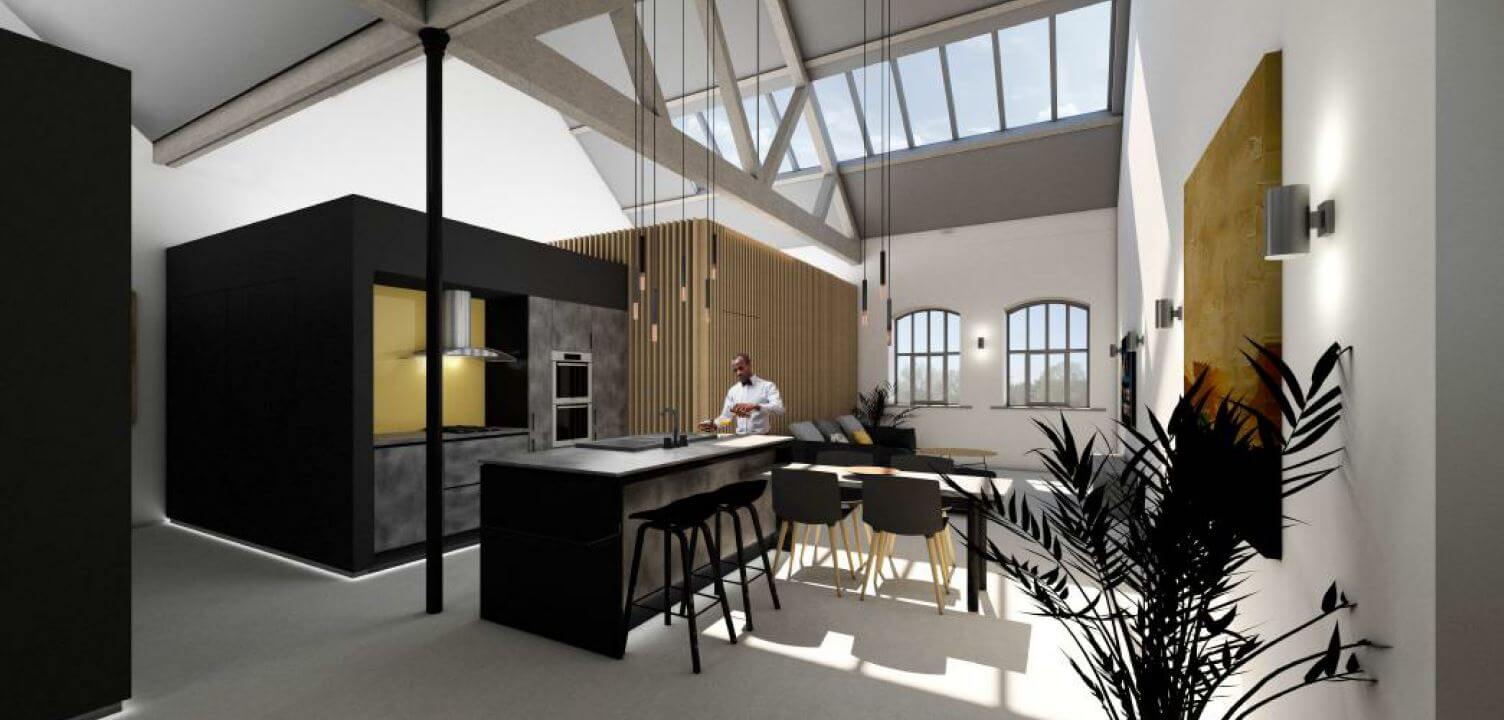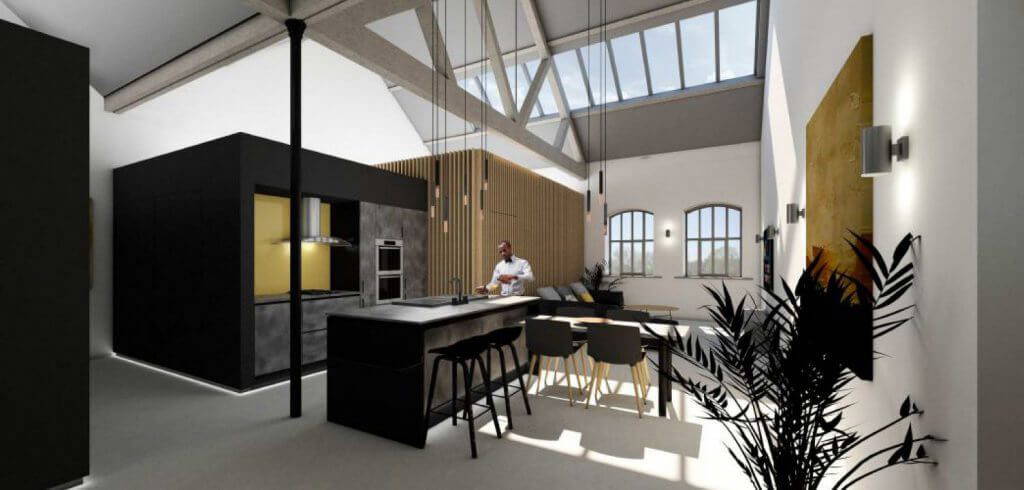 Our proactive approach and collaborative work with the case officer ensured the scheme could be granted permission before the adoption of Cotswold CIL on the 1st June, which would have impacted on the viability of the project.
"…….thanks Paul and everyone for your hard work on this one – we got there!"
Ede Homes Ltd
Please contact Paul Jenkins for further information on this project.