SF Planning Limited, working with PAPA architects and a private client have achieved planning permission and prior approval from the London Borough of Hillingdon for the conversion, improvement and extension of an existing office building in Hayes to provide twenty new residential flats.
The site comprises of a now redundant office building well located on Uxbridge Road for access to local services and larger centres including Uxbridge and Hayes, which are both within easy reach.  The scheme will provide 1:1 car parking and a large new cycle store, with associated external amenity space for the new flats where possible.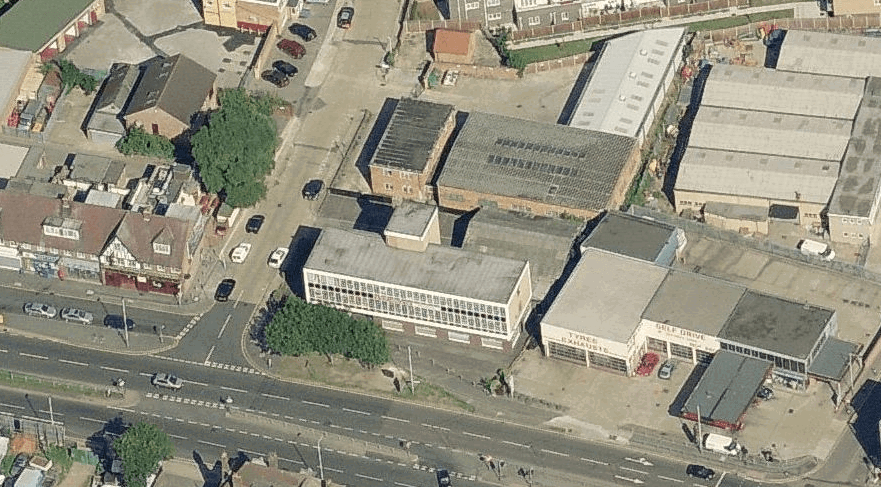 Our strategy for the site involved two separate applications, firstly for prior approval to convert the floor space within the existing office building via 'Class O' of the General Permitted Development Order (GPDO). We then secured a further planning permission for improvements and enhancements to the façade of the building, alterations to the parking layout and a new roof top extension to maximise underutilised space in and around the building whilst providing a good standard of accommodation for future residents.
Our justification included a full Planning Statement with analysis of supportive national policy, as well as local policy within the London Plan and Hillingdon's Development Plan.
We instructed and managed various consultants to demonstrate both applications were entirely acceptable and negotiated with the Planning Officer dealing with the scheme to ensure the proposals reached a positive conclusion, despite initial reservations from the Council.
The approved proposals will make efficient and positive use of this well-located site in an area which has good accessibility to local services and public transport options.
For more information on this project please contact Paul Jenkins.