Swindon Borough Council is now consulting on the review of the Swindon Borough Local Plans 'Emerging Strategies'. This review will provide a map of likely locations for future growth and any changes to previous consultations and update development management policies. The consultation of the reviewed strategy will take place from 9 July until Monday 23 September 2019 at 5.00pm.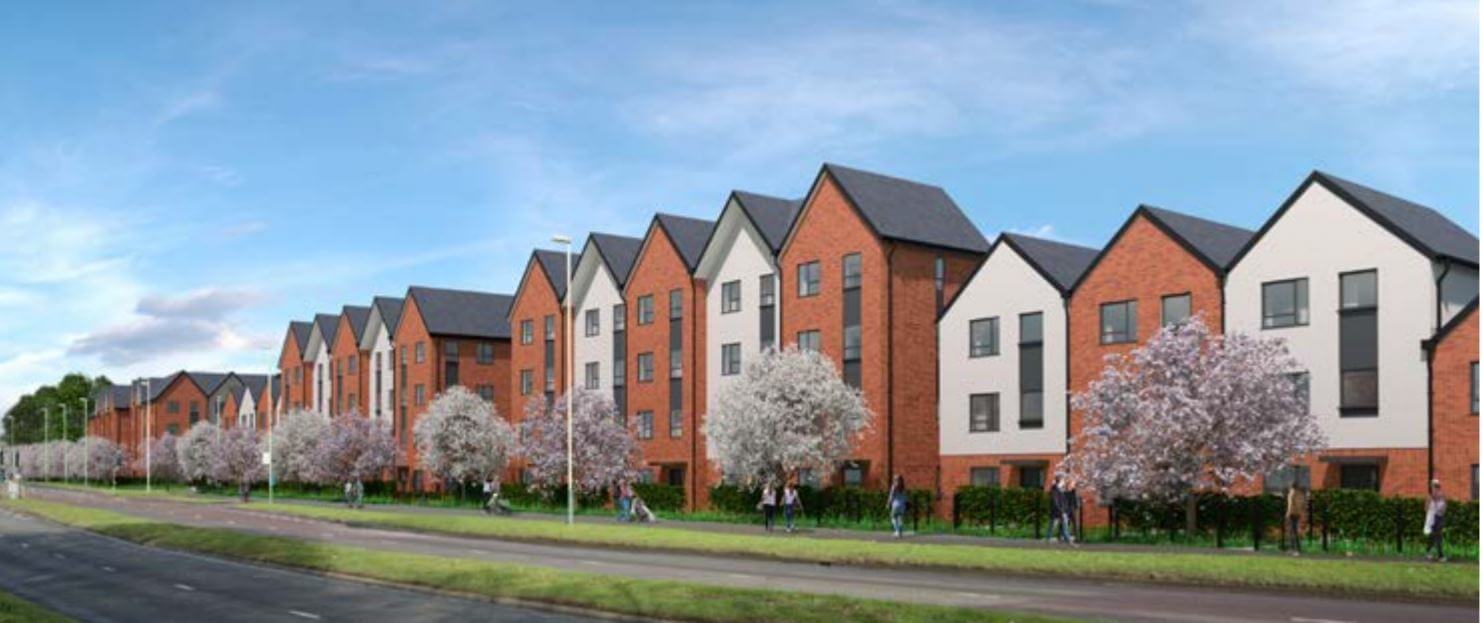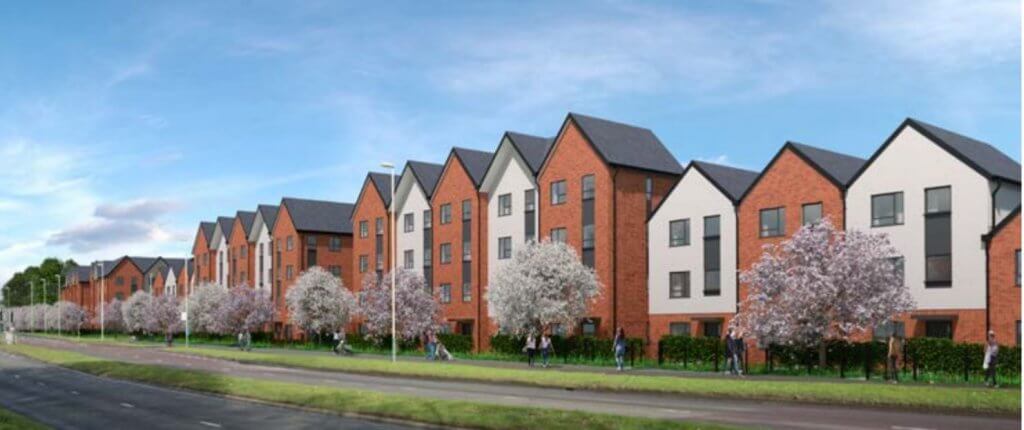 The Councils' evidence suggests that there is a need for approximately 19,650 new homes across the area up to 2026. The Local Plan currently deals with allocations for around 17,740 homes of the 19,650 required homes through a combination of planning permissions and site allocations under the Swindon Borough Local Plan 2026 and neighbourhood plans. A range of options have been provided in the review of the Local Plan and are now open for comment. The council is seeking views on:
Draft new and replacement development management policies
Options for where new homes should be built
Options for where offices, factories and warehouses should be built
Options for meeting Gypsy and Traveller accommodation needs
Clients are advised to contact us as soon as possible if you have land proposed to be allocated in the plan, or you would like us to consider representing land not currently included in the Local Plan.  We can also prepare representations regarding the other draft policies for the detailed development management policies on a range of issues from environment, housing, employment to Traveller accommodation needs.
For further information please contact Leanne Whiteman at Leanne@sfplanning.co.uk.  You can also download a copy of the draft plan here.