SF Planning is pleased to announce two further appointments.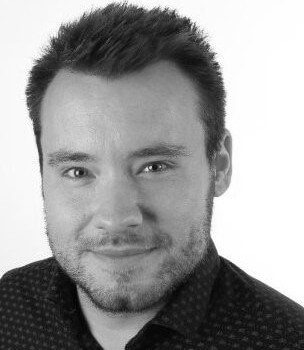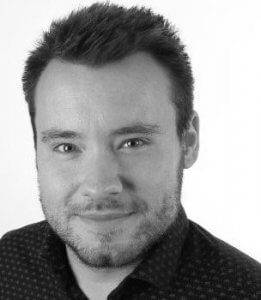 Tom Hammond joins SF Planning from a national public relations and stakeholder management consultancy.  He has worked with a wide variety of clients on complex schemes across the South West, the Midlands and Wales.  Tom's experience includes spending over two and half years working closely with Severn Trent Water on their largest ever development scheme, the Birmingham Resilience Project.  This involved public and political engagement across a number of different local authority areas, including numerous public exhibitions, and stakeholder meetings.  Tom's move to SF Planning will allow him to better use his skills as a town planner following graduation from the University of the West of England with a Masters of Planning in 2013.
Tom has been with us a few weeks now, and is enjoying the transition into the practical application of planning and is working towards his accreditation to become chartered.  Outside of work Tom enjoys attending live music, football and rugby matches.
Charlie Morris joins us on a part time basis whilst he completes his studies at the University of Gloucestershire.  Charlie originally joined us in the summer of 2017 for a few weeks of work experience.  Charlie is part of 'The Careers Escalator' programme, a link between the School of Natural and Social Science and the Gloucestershire Growth Hub.  Through this programme Charlie became interested in town planning, and is now assisting us at our Gloucester office for two days a week whilst he completes his final year at university.
Charlie is a keen surfer, supports Gloucester Rugby, and is President of the University of Gloucestershire Geography Society.
Please join us in extending a warm welcome to both Tom and Charlie.