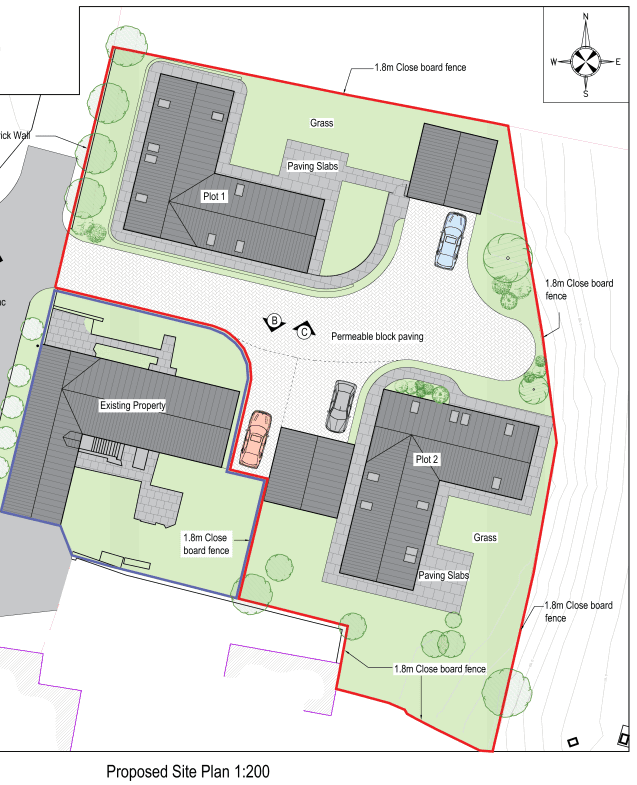 The Forest of Dean (FoDD) Council is now consulting on the review of the Forest of Dean Local Plans 'Issues and Options'. The review of the Local Plan Core Strategy and Allocations Plan has commenced and as a first stage a range of issues and options have been identified. The consultation of the reviewed strategy will take place from 17th September 2019 until the 31st October 2019 at 4.30 pm.
From the issues that have been identified a range of generic options are suggested which could represent strategies for the Local Plan to follow.  The consultation outlines the various subject areas that are likely to need to be covered by plan policies and which address the issues identified. The issues and options are presented at this stage for consultation purposes and no preferred option has been selected.
The basic options covered by the Local Plan review are set out below:
Selective planned expansion at existing settlements- similar to current plan strategy where one settlement or more is identified for planned expansion.
Maximum incremental change to the extent of absolute constraints- allocations made in keeping with constraints and permitted in response- the option closest to development in accord with the market or possibly the sustainable development principles in the NPPF
Planned new settlement(s) – A proportion of new development would be directed to form a new settlement or settlements, providing new infrastructure as necessary.
Negotiated agreement that some of the needs of the FoDD will be met in adjoining authorities- development which meets the needs of the FoDD is allocated in adjoining area(s). Given the constraints and needs of neighbouring authorities this option is unlikely to apply.
Clients are advised to contact us as soon as possible if you have land proposed to be allocated in the plan, or you would like us to consider representing land not currently included in the Local Plan.  We can also prepare representations regarding the other draft policies for the detailed development management policies on a range of issues from environment, housing, employment to Traveller accommodation needs.
Please note that if you wish to instruct SF Planning the deadline will be the 7th October 2019.
For further information please contact Leanne Whiteman.  You can also download a copy of the draft plan here.
Picture by Apex Architecture.