SF Planning Ltd is delighted to have obtained planning permission for the redevelopment of the former ACE bingo hall and adjacent car sales site along the Lower High Street in Cheltenham. Working for our client, and together with Coombs Everitt Architects Ltd, planning permission has been granted for a mix use scheme comprising 40 flats and 3 commercial units at ground floor level.
The planning permission consolidates three separate planning permissions that were in place across the site, enabling the site to be developed in a comprehensive manner and increasing the number of units by an additional 7 residential apartments and an additional commercial unit, in comparison to the quantum of development consented by the previous planning permissions.
The existing buildings will be demolished and replaced with a well-designed contemporary building that fronts the Lower High Street which will be a welcome enhancement to the area given the period of time the existing buildings have sat vacant.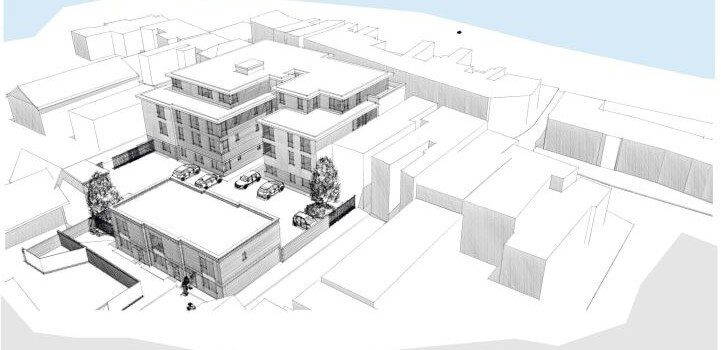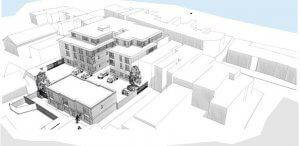 We understand that works are due to commence on site imminently and we're looking forward to seeing the project develop over the coming months!