Change of use from care home involving the conversion and extension to 28 apartments
DOWTY HOUSE, CHELTENHAM
Dowty House is a heritage asset in Cheltenham's Central Conservation area.  SF Planning was employed at the end of October 2018 alongside the Stanley Partnership to guide a planning application through to a planning permission at the December 2018 planning committee.  From initial feasibility, to pre-application submission, and continuing discussions with Cheltenham Borough Council, planning permission was secured in under 4 months.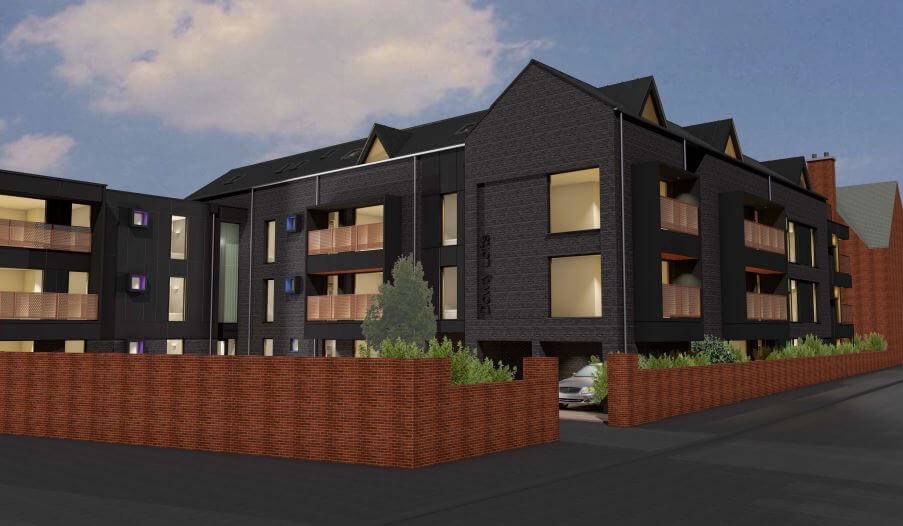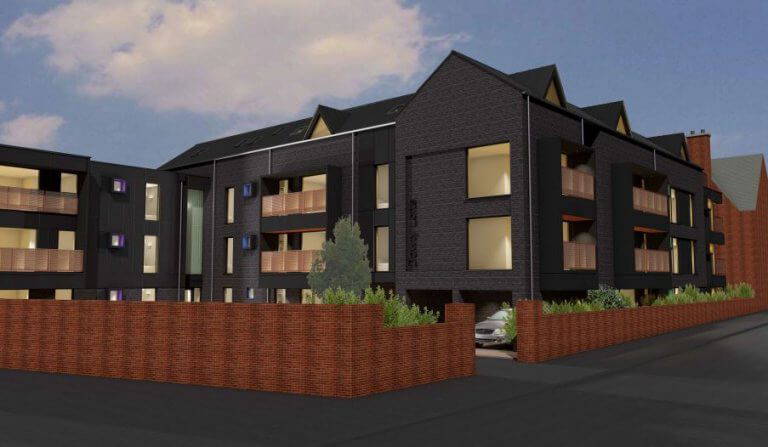 Project
OVERVIEW
The complexities of the site involved:
A tight timescale

A need to secure a suitable level of floor space to ensure a viable development
Heritage constraints
Tree constraints
Working with officers from Cheltenham Borough Council, and a team of consultants including the Stanley Partnership, MHP Arboriculture, Cotswold Transport Planning, Elaine Milton Heritage and Alder King, SF Planning was able to guide the application through to a planning permission prior to the implementation of the Community Infrastructure Levy (CIL) in January 2019. 
SF Planning worked with the local authority to achieve a design that won praise at the Planning Committee.  The minutes recorded: 
"This is a great scheme; the applicant has engaged with officers, the Architects' Panel and the Civic Society; and the architects have won awards over the years for their schemes. They have worked with the existing building, and the courtyard is a fantastic concept."
SF Planning set out a vacant building credit case, and also worked with Alder King with regard to the viability of the project as it related to the provision of affordable housing.  MHP Arboriculture was employed to advise on tree matters and successfully negotiated the innovative use of the CAVAT system to justify the removal of a mature lime tree in the public highway.
Key
FACTS
OF NEW RESIDENTIAL FLOOR SPACE