Replacement dwelling in a designated landscape area
COTSWOLD AONB
Client: Private residential
This high quality replacement dwelling in an important and designated landscape area was completed in 2013, with the clients having first approached SF Planning in 2009. Using other consultants the previous owner had twice tried and failed (with one scheme dismissed on appeal) to secure permission for a contemporary replacement dwelling.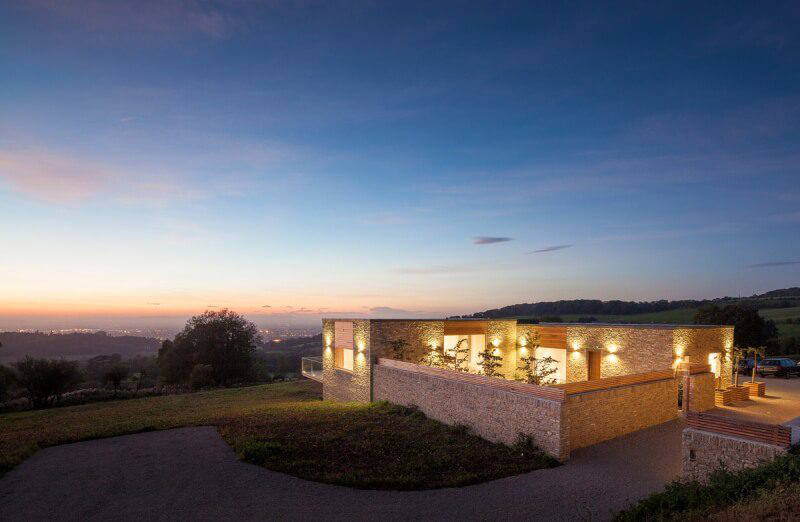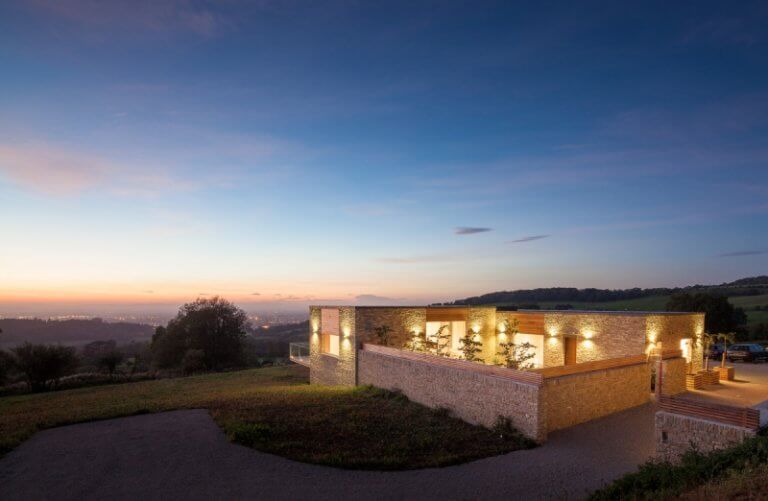 Project
OVERVIEW
The complexities of the site involved:
A highly prominent location in the AONB

An inflexible planning policy that at the time only allowed for a 15% increase in the size of dwelling compared to the original
A potentially influential group of vocal local residents
SF Planning was able to maximise the size of dwelling to meet the clients' requirements by demonstrating a permitted development fall-back position. We also worked with local residents to achieve a design that everyone would be more comfortable with compared to earlier efforts. Subterranean elements were incorporated to provide more space without breaching the volume threshold above ground level. The scheme was almost shelved due to potential rising development costs. However, SF Planning went above and beyond to assist post-decision notice, suggesting local builders and local architectural technicians that could assist in making the permission a reality. The build has a unique and innovative appearance with all external elevations clad in natural Cotswold drystone walls. The scheme would go on to win the 2013 Civic Award for New Building, an award organised by the Cheltenham Civic Society, for the quality of the development.
Key
FACTS
ORIGINAL HOUSE FLOOR AREA
REPLACEMENT DWELLING FLOOR AREA
CIVIC AWARD FOR NEW BUILDING