Redevelopment of the former dealership
HAINES & STRANGE, CHELTENHAM
SF Planning Limited obtained consent for the redevelopment of the former Vauxhall Haines and Strange dealership at the centre of Cheltenham. The proposal included the demolition of the town's former Odeon cinema, a locally indexed building in heritage terms due to its cultural background rather than architectural interest.
The site had sat derelict for some 7 years following the closure of the cinema (as a result of Cineworld constructing a new cinema elsewhere in the town centre), and the relocation of the Vauxhall dealership.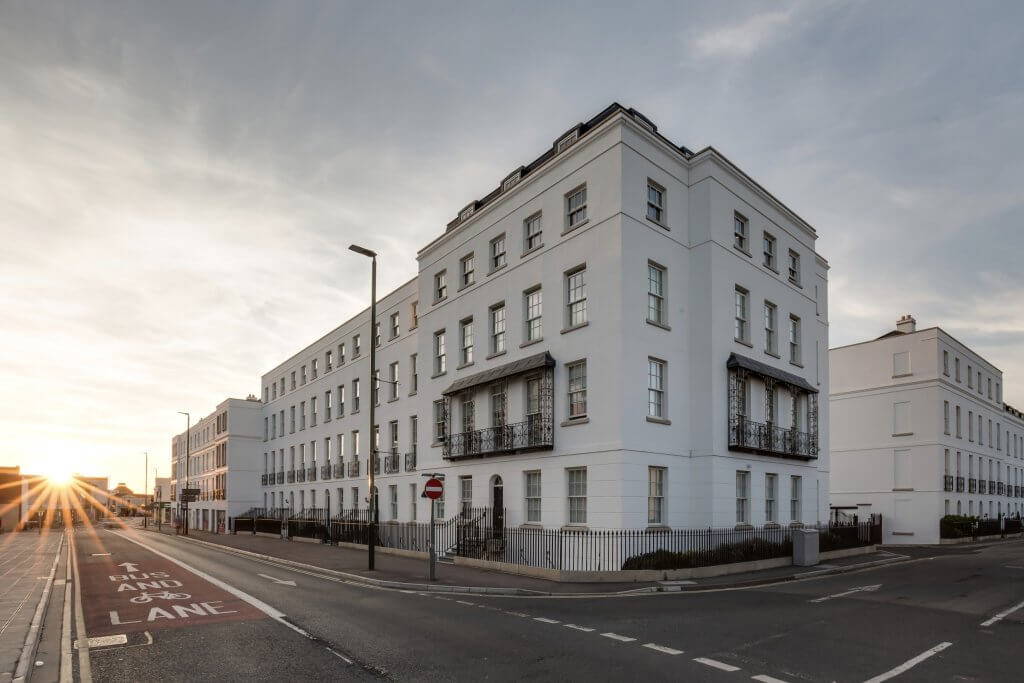 Project
OVERVIEW
During the preparation and determination of the planning application there were a vast array of complexities to resolve:
Overcoming a recommendation of refusal from the Council's Conservation Officer for the demolition of a locally indexed building,

Part of the site had been purchased at the height of the market, and viability was an issue.

The size of the site and its varied context meant that scale and architecture were difficult to resolve.

The engagement with the public was complicated with action groups set up to 'Save the Odeon'.
Notwithstanding all of the above, SF Planning secured a resolution to grant planning permission (and conservation area consent for demolition) from the Council's Planning Committee by July 2013, just two months after submission of a highly complicated Planning Application and application for Conservation Area Consent.  This impressive turnaround followed on from successful pre-application discussions, significant public engagement and creative solutions to many obstacles arising.
With the help of a Heritage Consultant, SF Planning were able to persuade both planning officers and the Committee that the benefits of the redevelopment scheme justified the loss of this locally listed building.
With regard to viability SF Planning provided relevant case law, made a convincing case on the importance of the site to the town centre generally, and were ultimately successful in securing  agreement from the Local Planning Authority to accept the purchase price to determine viability (with regard to S106 contributions and affordable housing) as opposed to market price.
Key
FACTS
ORIGINAL HOUSE FLOOR AREA
REPLACEMENT DWELLING FLOOR AREA
CIVIC AWARD FOR NEW BUILDING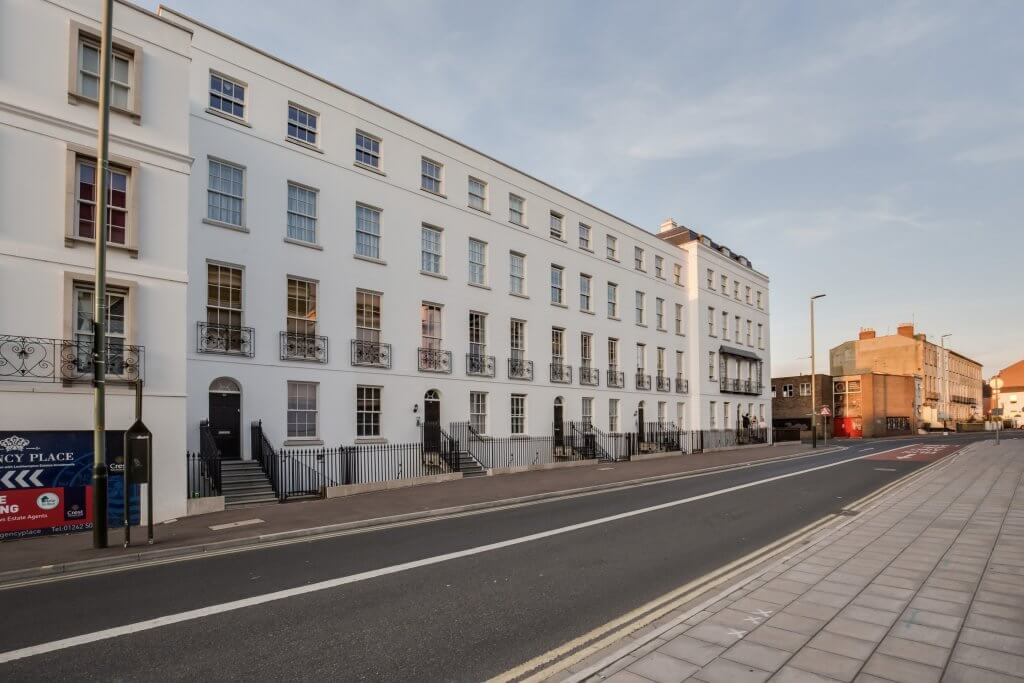 Some words to sum up SF Planning: responsive, incredibly commercial, lateral thinking, client-focused, reactive, thoughtful, technical, and produce results.