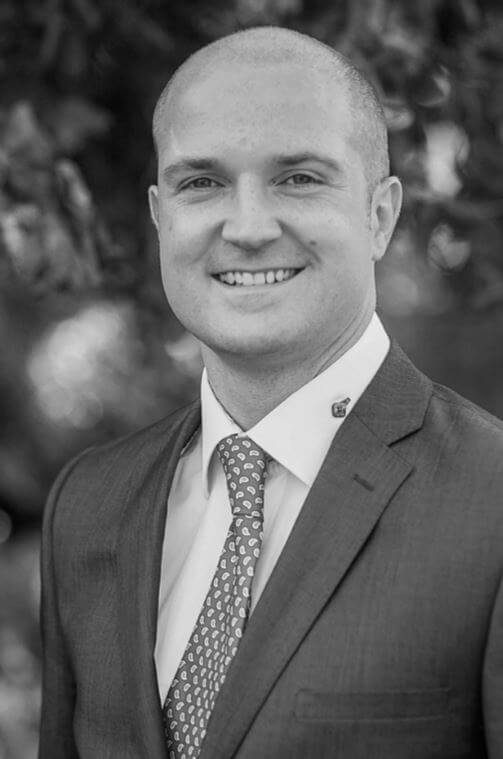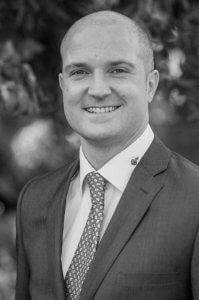 SF Planning is pleased to welcome Nathan Maddox to our team at our head office in Cheltenham.  Nathan has over 6 years of private sector experience having previously worked at an environmental planning consultancy in the Midlands.
Nathan is a chartered member of the Royal Town Planning Institute, and has acted on behalf of a wide range of clients.  He has been involved with commercial, leisure, waste management, mineral, agricultural and renewable energy generation development, including complex large-scale EIA projects.  Nathan is also a Welsh speaker which will enable SF Planning to assist with cases over the border.
Nathan graduated in 2009 from the University of Reading with a BSc (Hons) in Human Geography and went on to complete a MSc in Development Planning also at the University of Reading in 2010.
Nathan is superb addition to our team, and brings with him a wealth of experience particularly in minerals, waste and energy installations.