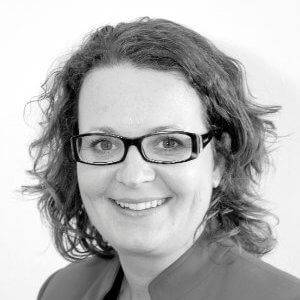 SF Planning is pleased to announce that Becky Brown has recently taken on the role of a shareholding Director.  Becky joined SF Planning in January 2013, bringing with her a vast amount of planning knowledge and experience following both private and public sector experience.  After 4½ years with SF Planning, Becky has taken on additional responsibilities and will now form a key member of our management team.
Please join us in congratulating Becky on her new management role alongside the founder of the company, Managing Director, Simon Firkins, and our first shareholding Director, Mark Godson.
Becky said: "I am very excited about the future for SF Planning and my new role within the Practice.  We have experienced some significant changes over the past 4½ years and am looking forward to contributing to our future expansion plans which should see us go from strength to strength".
Following recent expansion in staff numbers, and the opening of a new Gloucester office last year, SF Planning looks forward to moving the company forward with all existing clients, as well as seeking out new opportunities.