New Permitted Development Rights (PD rights) come into force this week which allow the change of use of a building and any land within its curtilage from Class B1(c) (light industrial) to Class C3 (dwellinghouses).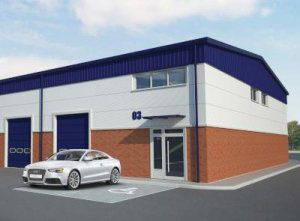 These rights, introduced under Class PA of The Town and Country Planning (General Permitted Development) (England) (Amendment) Order 2016, are in place for a temporary period of three years, starting from 1st October 2017.
The change of use will be subject to a process of prior approval from the relevant Local Planning Authority, in a similar manner to PD Rights for office and some other uses to residential.  There are conditions and limitations including up to 500sqm of floor space.
The prior approval process includes considerations of highways, contamination and flooding impacts, together with a consideration whether the site is in an area "important for providing industrial services" and whether the development would have an adverse impact on the "sustainability" of the provision of industrial services within the vicinity.
The light industrial to residential change of use relates only to the change of use and not to external alterations.  Planning permission is likely to be required for external changes.
SF Planning have already been instructed by a client to take advantage of these new PD rights on a site within north London and it is a significant new opportunity that landowners and developers should consider, especially given the temporary period for these new PD rights.
Please do get in touch with us on 01242 231575 or info@sfplanning.co.uk if you would like to discuss this potential opportunity further.