SF Planning, working with PAPA architects and private clients has recently achieved planning permissions for two residential led schemes in Central London.
Great Russell Street – London Borough of Camden
This site, located in Bloomsbury on the south side of the Great Russell Street, is close to the British Museum and within the London Borough of Camden.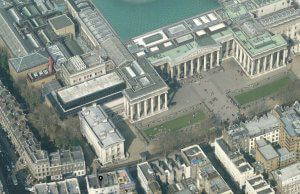 SF Planning acted as planning consultant and achieved planning permission from Camden Council following positive pre-application discussions with planning officers and subsequently a successful planning application. Our planning statement provides a robust justification for the proposals including the rear extensions to the building to facilitate providing 3no. flats on the upper floors. The proposals retain and enhance the 1st and 2nd floor office space in an area where planning policy supports space for small businesses.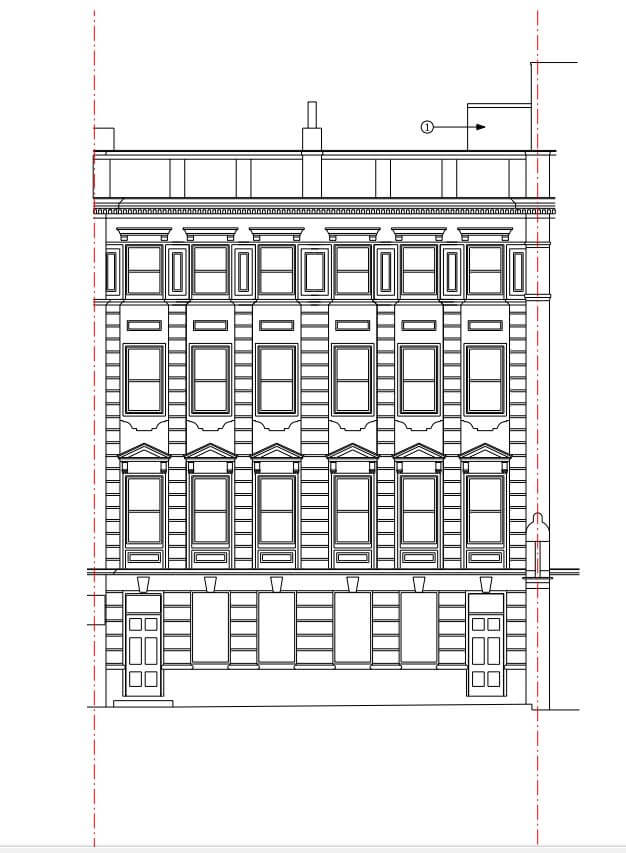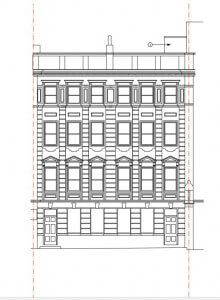 The scheme also includes alterations at roof level to provide a new roof terrace with fine views of Central London including the British Museum opposite and an enlarged basement and ground floor retail space to optimise the use of the entire building. The application included a s106 agreement to cover a number of matters which SF Planning reviewed and negotiated alongside our Client's Solicitor.
New North Road – London Borough of Hackney
Full planning permission has been achieved on behalf of our Client for alterations and rear extensions to a building and former public house within Hoxton (London Borough of Hackney) to provide 2no. additional flats.
The proposals sought to overcome a previously dismissed appeal decision and conservation officer objection, given the proximity of the site to adjoining heritage assets. SF Planning identified the key issues within the appeal decision and promoted a reduced and refined scheme to address the matters which remained outstanding.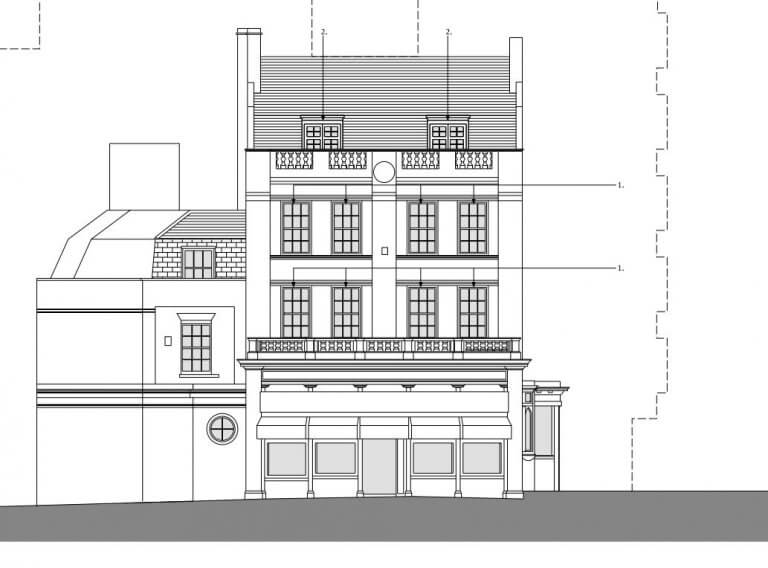 Justification within our planning statement also highlighted the immediate area around the application site had undergone significant change in recent years, with the adjoining buildings to the south redeveloped from six to seven storeys.
For more information please contact Paul Jenkins in our Cheltenham Office.