Land at Two Hedges Road, Woodmancote has been identified by Tewkesbury Borough Council as a potential development site in the draft Borough Plan.  Our plans seek to respond to the requirement for additional housing and employment growth across the borough, including the need to improve local services and infrastructure.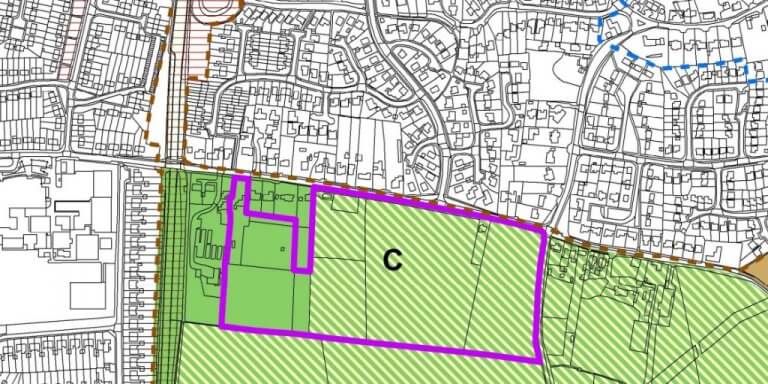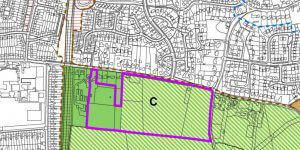 Our public exhibition took place on Tuesday 3 July 2018 in a marquee at Woodmancote Village Hall.
Our current proposals include a sensitively-designed scheme of around 100 homes and also provide an opportunity to enhance local infrastructure, including to fund and build an extension of Woodmancote Village Hall.
We continue to seek your opinion on the suitability of the land at Two Hedges Road to meet local housing need.  If Woodmancote is required by Tewkesbury Borough Council to deliver more homes, our feedback form will allow you to have your views considered.
If you attended the exhibition, thank you.  The display boards will be available on this website for a little while longer, and if you haven't yet had chance to complete a feedback form, please do so by sending that back by email to:
or by post to:
SF Planning Limited, 12 Royal Crescent, Cheltenham, Gloucestershire, GL50 3DA.
by 17 July 2018
If you have any queries about the project then please contact Alex Taylor from our project team on the freephone 0800 130 3270.
Display boards  [please click the small images below to open the full size pdf]:
SF Planning's privacy statement associated with this consultation is available here.