SF Planning have recently secured planning permission for seven duplex apartments at 'the podium' Eagle Tower. Eagle Tower is a large 13 storey office building built in the 1960s near Cheltenham town centre.
The Podium is a small two storey building next to the tower which was also formerly used as offices. In August 2015, SF Planning secured the approval of Cheltenham Borough Council to convert these offices to apartments. Thanks to the popularity of those apartments, in Autumn 2016 SF Planning were asked to prepare a new application, to use the space on the roof of the podium for an additional 7 two storey apartments.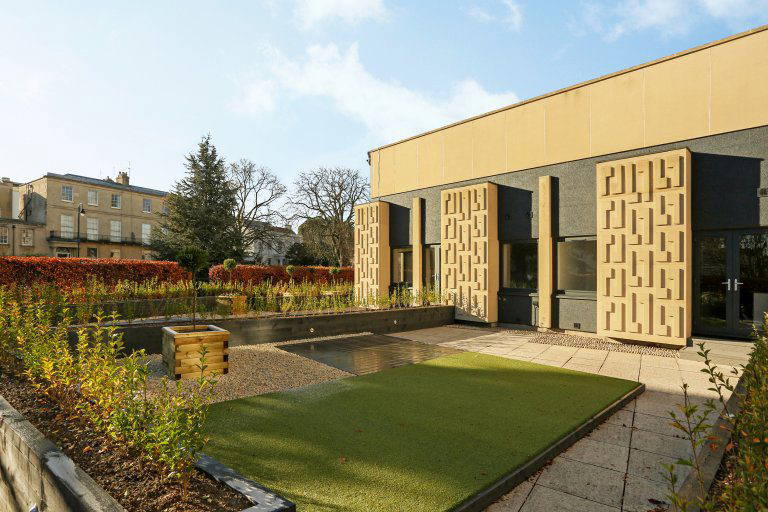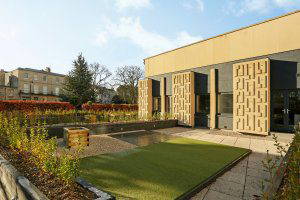 The main challenge when preparing this application was the potential impact on Cheltenham's Central Conservation area. The team had discussions with officers at the council to ensure that the design of the building was appropriate and agreed to reinstate a number of geometric openings in the parapet surrounding the apartments which was particularly welcomed by the council as it will provide visual interest to the building. During the application process a number of positive comments were also received from others, with the Cheltenham Civic Society considering that the apartments were a 'good use of the location' and the Architects Panel noting that the proposals would be a 'well designed addition, providing architecturally interesting new apartments'.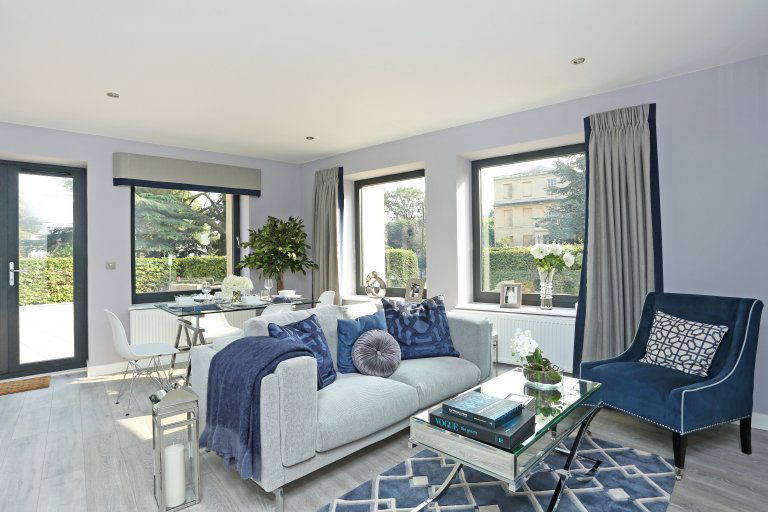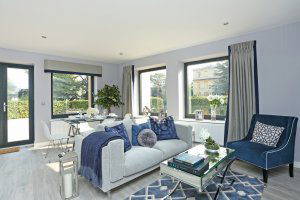 SF Planning are delighted to secure planning permission for this interesting scheme which was achieved by working co-operatively with Cheltenham Borough Council to ensure a well-designed addition to the existing building and an enhancement to the area.