SF Planning is delighted to have achieved planning permission for our Client, working with AWW Architects and our wider consultant team, for the high quality refurbishment and enhancement of the Quadrangle in central Cheltenham.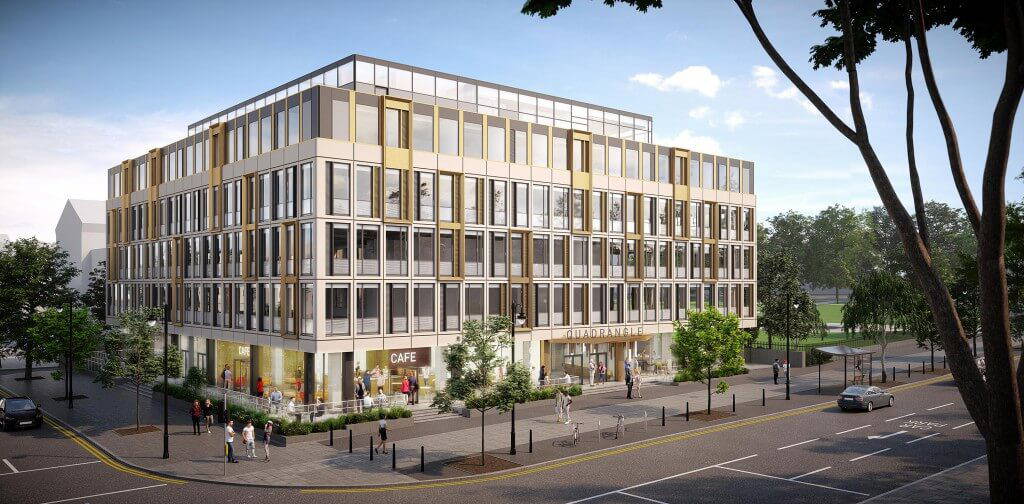 Occupying a prime position adjacent to the iconic Imperial Square and Town Hall and within the Central Conservation Area, the scheme involves façade improvements and the refurbishment of the existing upper floor offices and ground floor commercial space.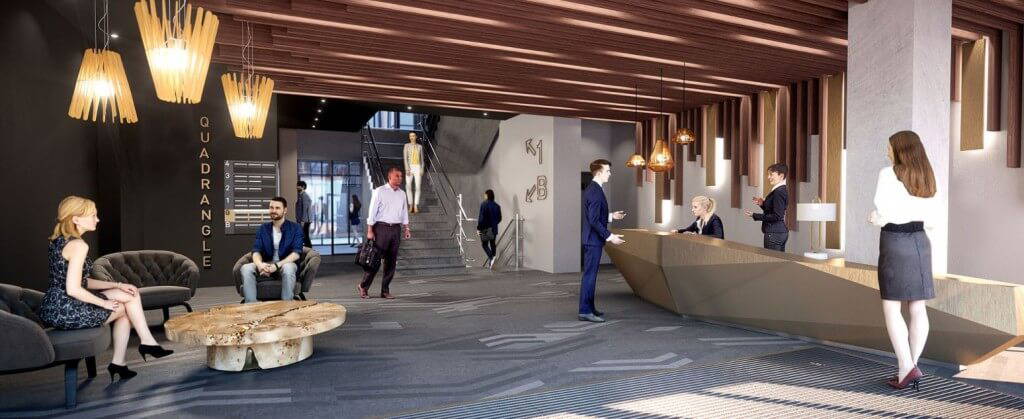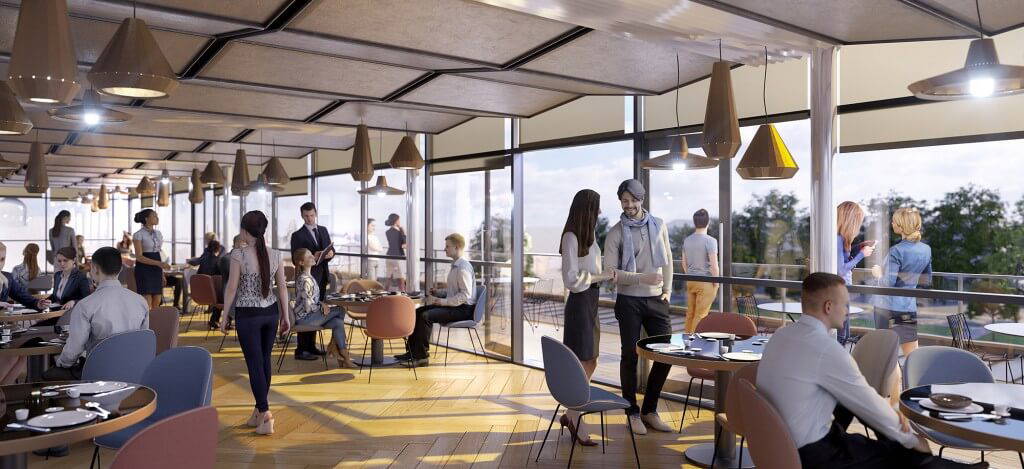 The building refurbishment also creates a new contemporary rooftop extension containing a restaurant space with linked external terrace to create a dining destination overlooking Imperial Square. At ground level, the existing shop units will benefit from improved external seating spaces creating an active frontage along the Promenade, Imperial Square and Imperial Square Gardens with associated landscaping improvements.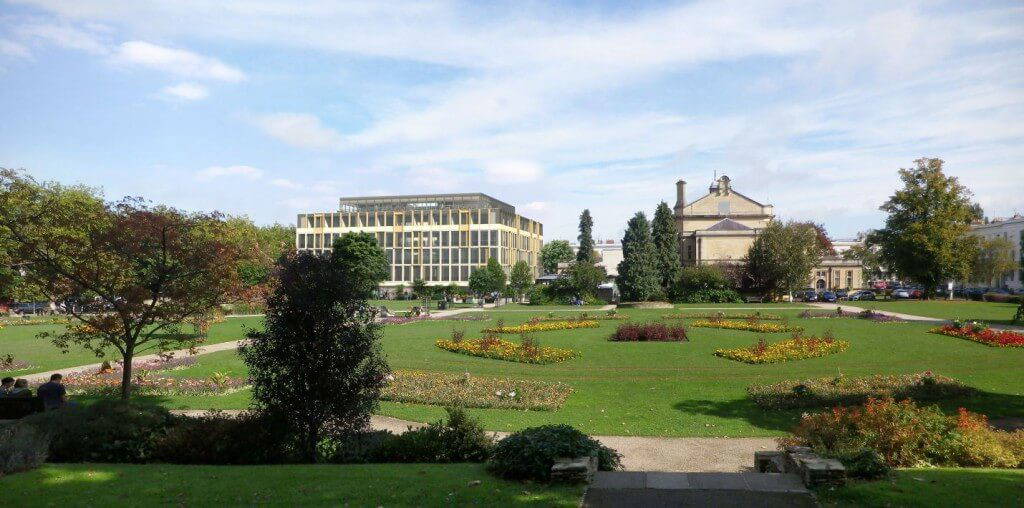 Prior to the submission of the scheme, pre-application engagement was undertaken, including a positive community consultation event along with proactive discussions with Cheltenham Borough Council, Cheltenham Development Task Force and Friends of Imperial Square & Gardens, which proved to be valuable in the development design phase.
As part of the planning application, SF Planning made a robust case in relation to the economic and other public benefits to be brought forward by the proposals including enhancing the office accommodation and facilities, façade improvements and associated public realm works. Collaborative work with Planning Officers at Cheltenham Borough Council resulted in a delegated approval of the scheme within 8 weeks following submission.
For more information on this scheme please contact Paul Jenkins at our Cheltenham office on 01242 231 575.