Working with KW Reed Associates for our Client, SFP have recently helped achieve planning permission for the redevelopment of 140-142 Pinner Road, Northwood.
The scheme will deliver the revitalisation of this brownfield site in an "area of special character" as designated in the development plan, to provide 9 additional homes to help meet the housing targets in the London Borough of Hillingdon Local Plan and wider London Plan.
Our involvement as Planning Consultant included positive pre-application discussions with Planning Officers at the London Borough of Hillingdon, which resulted in "in principle" support for the proposals, subject to necessary marketing information to justify the loss of the existing public house, which had been vacant for some time.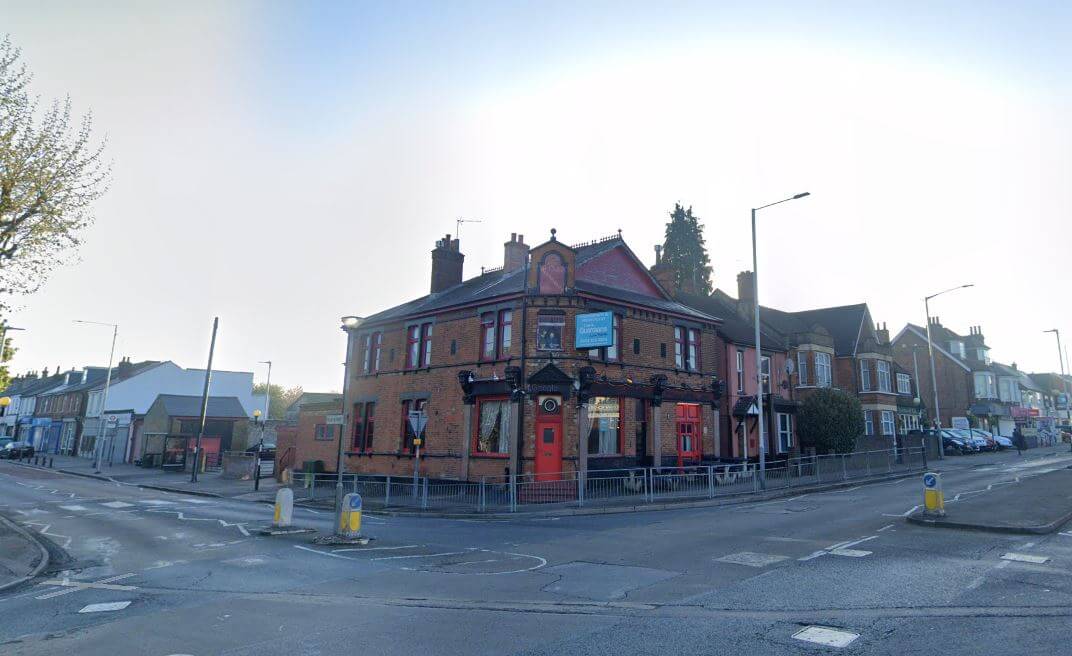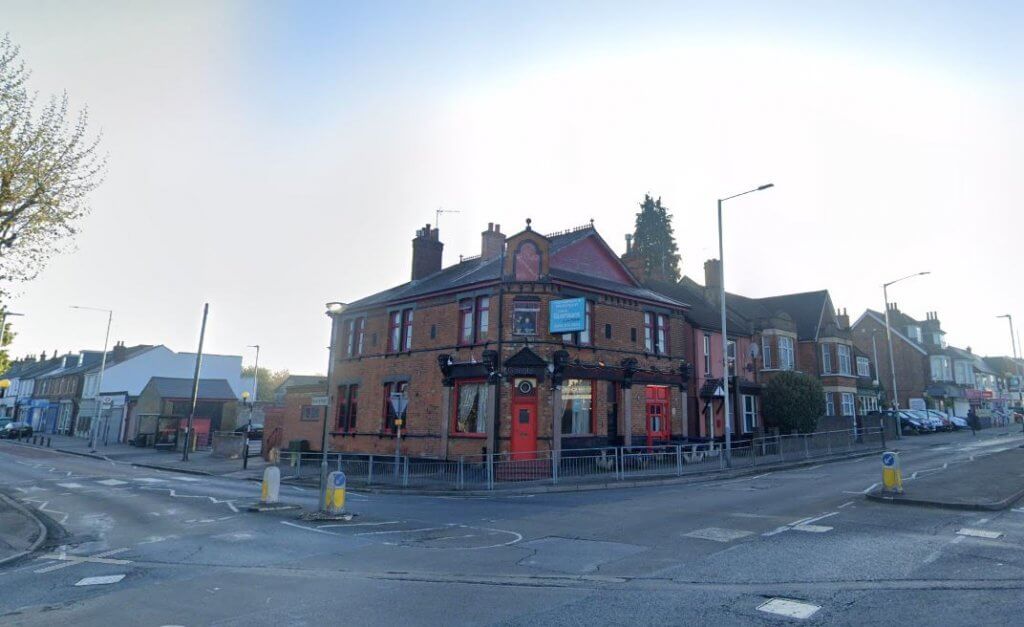 We supported our Client in collating this information and submitting the planning application with all the necessary information including our Planning Statement and also were proactive in the monitoring of the proposals during the process. This ensured a late objection from the Conservation Officer could be overcome during the course of the application, since design was also a key factor in the scheme. The proposals were granted planning permission under delegated powers under the first application, rather than our Client having to withdraw the application and resubmit a second scheme.


Proposed Elevations Image Credit – KW Reed Associates