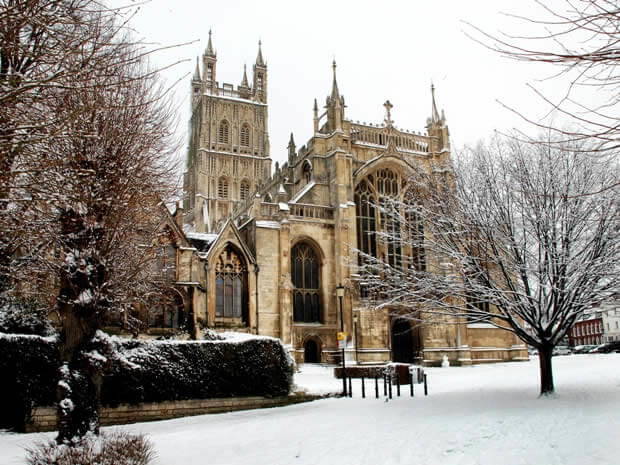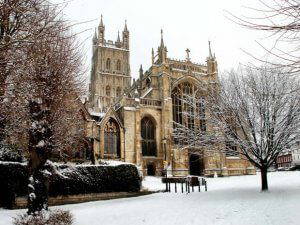 Everyone at SF Planning Limited would like to wish all existing and future clients a Happy Christmas and a prosperous New Year.
2016 has been a year of expansion for SF Planning.  Our team is growing, and we have opened a new office in Gloucester.   We are looking forward to seeing what 2017 will bring whilst already knowing that we have some news coming up in January, and some particularly interesting projects will be heading for decisions early next year.


Please note that both our Cheltenham and Gloucester offices will be closed at the end of the day this Friday – 23 December 2016.   Both offices will then reopen on 3 January 2017.